Welcome to Wapiti River Quality Ranched Elk!
Now offering Yak meat.
To discuss your Yak meat needs, please call or email our sales rep Rick at 780-478-0950 or info@wapitiriver.com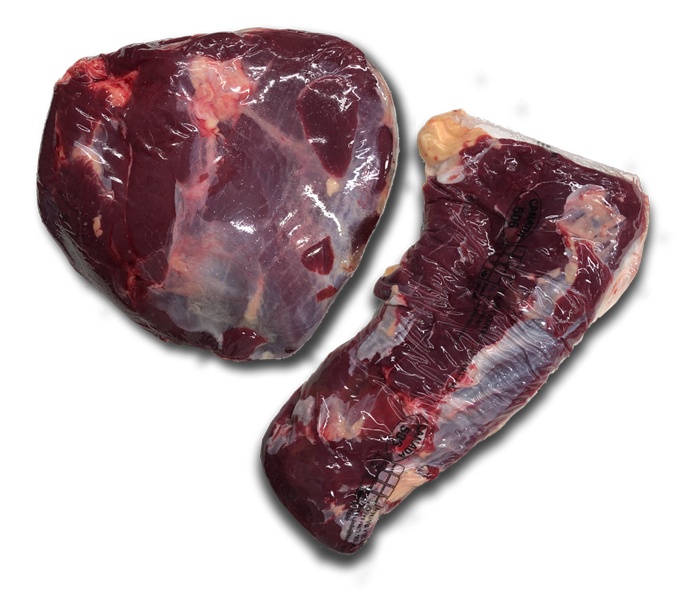 Alberta Wapiti Products Co-op (AWAPCO)
AWAPCO is a large volume wholesale supplier of premium quality ranched elk meat. Distribution companies welcome!
Since our inception 2001, Alberta Wapiti Products Co-op (AWAPCO) has become an Internationally recognized and trusted wholesale supplier of elk meat in Europe, the United States and Canada.
Please contact our central office in Leduc, Alberta for more information regarding any of our products or services with our contact form or by phone at: 780-980-7589. 
Our company does not sell whole or part carcass, we sell box cuts to distributors only.